Beaubourg Avocats is a key player in the digital industry, technology and IT innovation.
The firm has developed expertise in blockchain, cryptocurrencies, NFT, and artificial intelligence and help companies in their digital transition linked to Web3.
The firm's lawyers master the various aspects of cases entrusted to them (advice, litigation, regulatory, tax, intellectual property and business criminal law).
Why choose Beaubourg Avocats?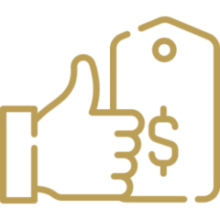 Transparency
Receive a personalized support offer including the price.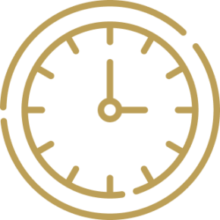 Availability
Receive a first response within 48 hours.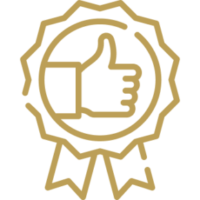 Expertise
Our lawyers are recognized for their skills and experience.


"Law firm with exceptional professionalism and unequaled quality of advice. Listening to my situation, the firm and the entire team were able to determine a real solution."
Our Crypto assets / Blockchain training

Blockchain
Understand how Blockchain and smart contracts work: Master the key concepts

Crypto assets
Learn how to secure an activity related to crypto currencies and NFTs from a legal and tax point of view

Compliance / KYC
Learn how to bring a crypto activity into compliance with regulatory requirements (AMF)

Maître Amélie ROBINE
Lawyer registered at the Paris Bar
PhD in Economic Law from the University of Paris I Panthéon Sorbonne
Expert at the European Commission
AMF Certification (French Financial Market Authority)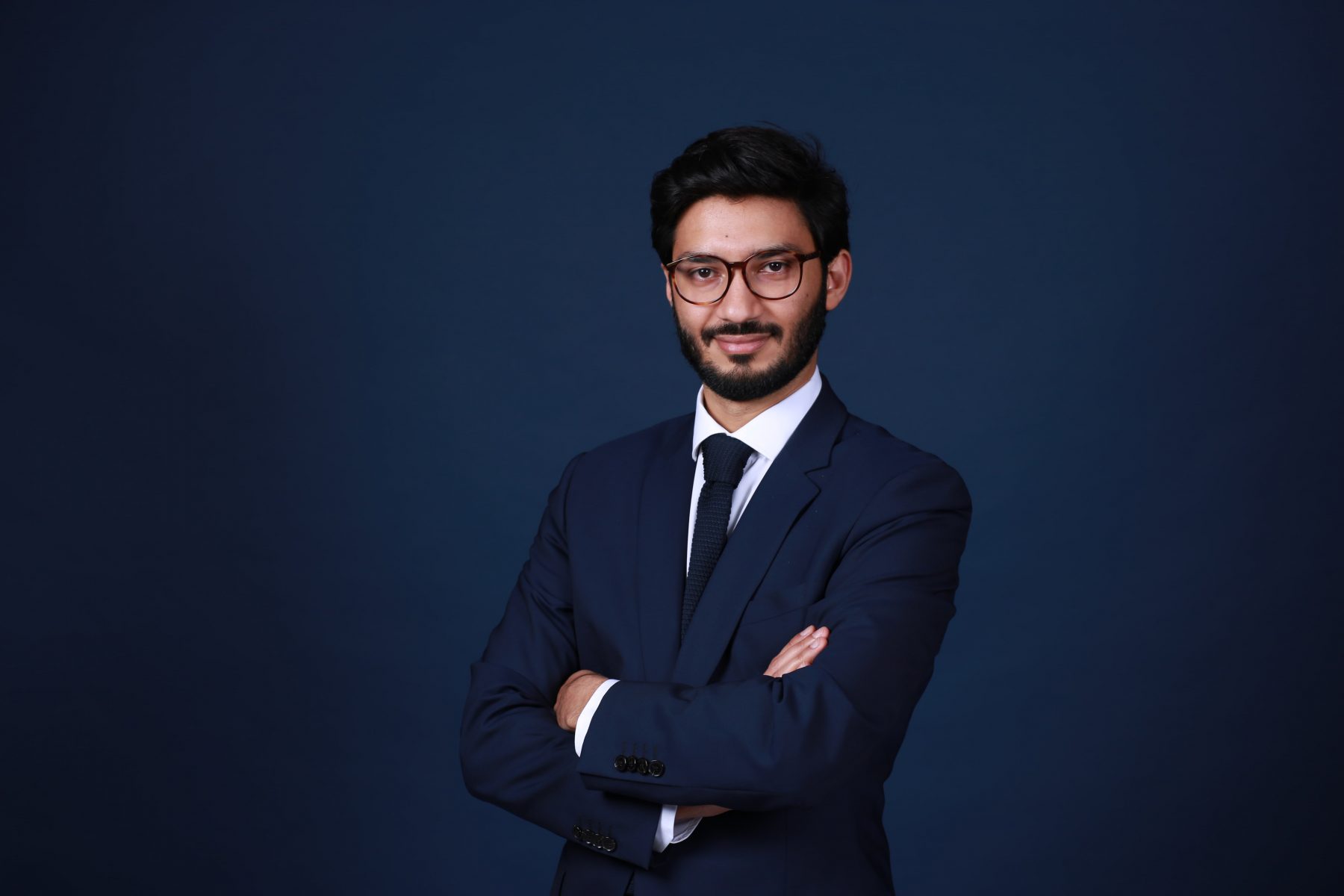 Maître Elias BOURRAN
Lawyer registered at the Paris Bar
PhD in Tax Law from Paris Dauphine University
Graduated from the National School of Administration (ENA)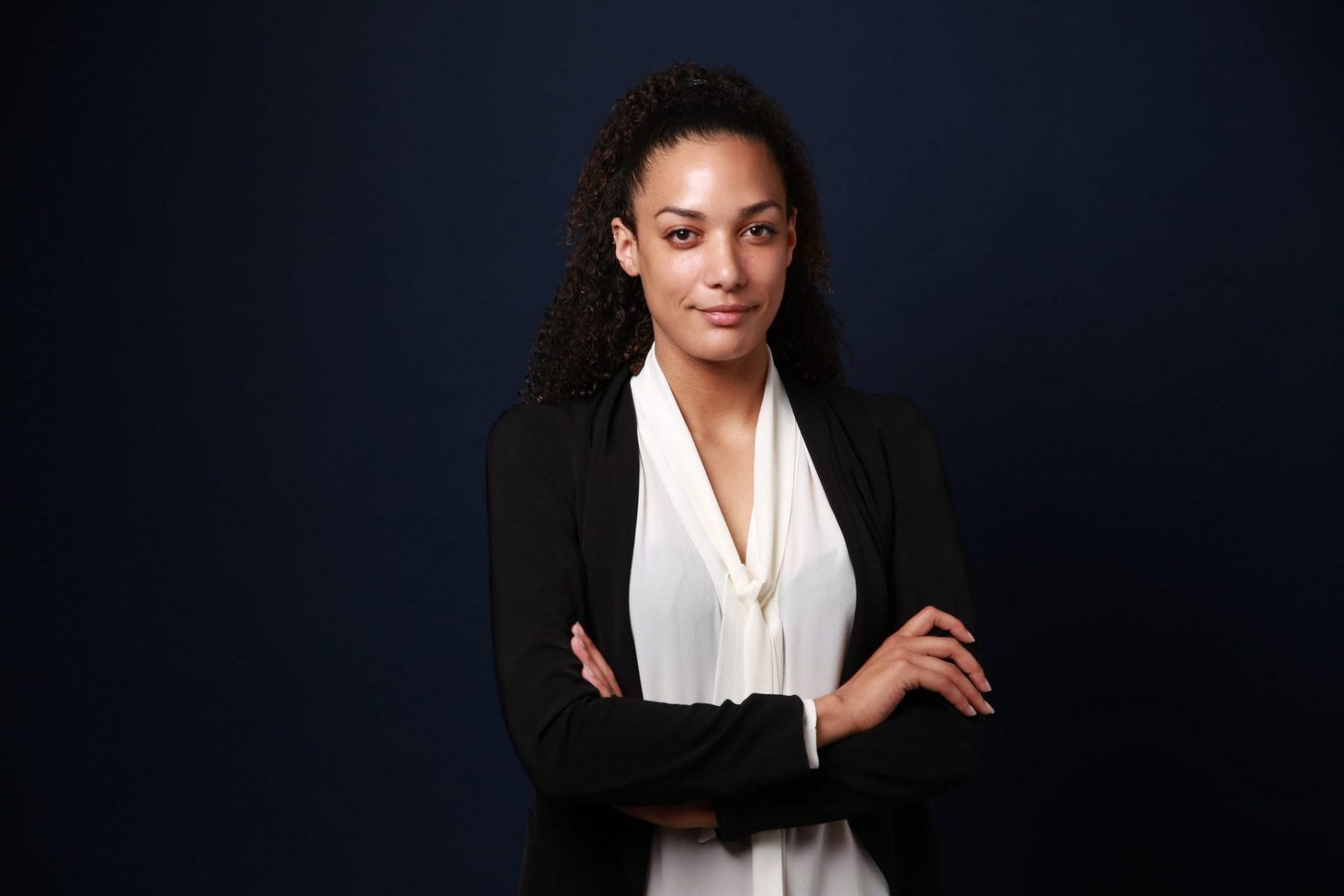 Maître Sibylle DIALLO-LEBLANC
Lawyer registered at the Paris Bar
Graduated from the Master 2 Business Law and Taxation of the University Paris I Panthéon Sorbonne / HEC
Graduated from the LL.M. Entertainment and Technology Law of the University of California, Los Angeles (UCLA)
Graduated from Massachusetts Institute of Technology (MIT) Sloan School of Management and MIT Schwarzman College of Computing in Artificial Intelligence